Careers
R&J Holdings strives to attract and retain the best talent in the industry with industry-leading wages and a full benefits package. We feel that experience and motivation are a combination to great things in this industry, and is one of the primary reasons for our success.
Our success in this industry starts and ends with our employees. As a team, we not only help freight get safely and securely to its destination, we also communicate with our customers to provide the support they need. By working together and striving to improve our level of service we ensure the long term success of both our company and our customers.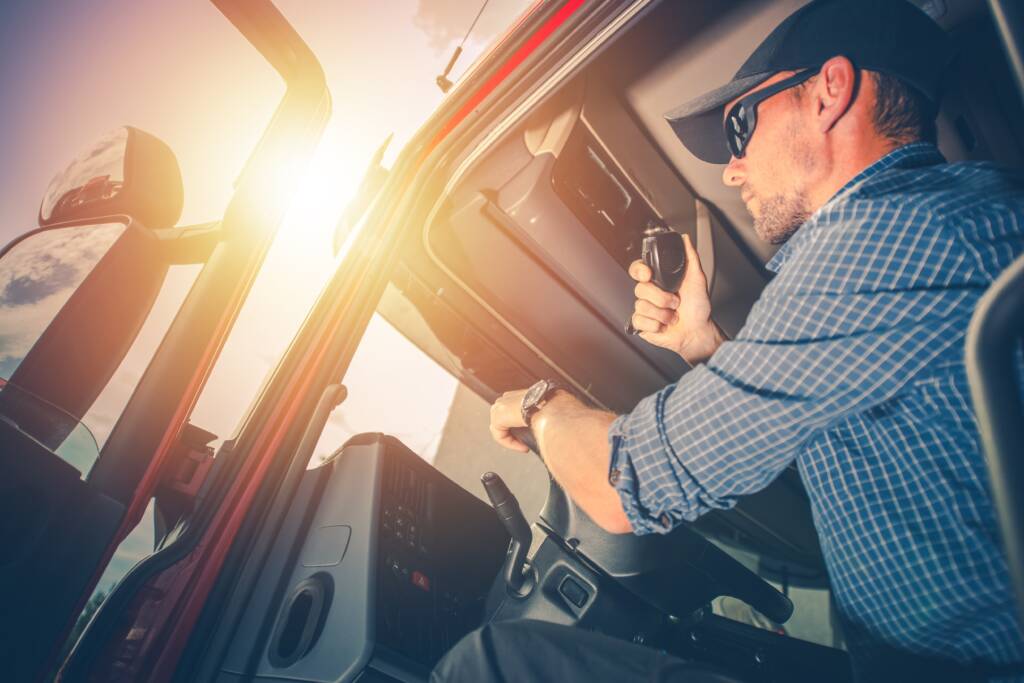 Our Drivers Are What Make Us Great
Our drivers are the back-bone of our company. We strive to be safe and courteous while maintaining the highest service levels possible, not to mention one of the lowest driver turnover rates in the industry. We haul for some of North America's largest companies, all due to our drivers delivering excellence every day. We are always growing and looking for great qualified individuals to join our driving force.
Industry-Leading Wages
We are proud to offer our drivers and staff some of the best wages in the industry.


Professional Environment
We strive to maintain a professional work environment with the highest standards.


Safety & Security
We work as a team to maintain both personal and equipment safety.